I never heard this song my whole life until this week when it came on the radio while I was walking up, written by Smokey Robinson: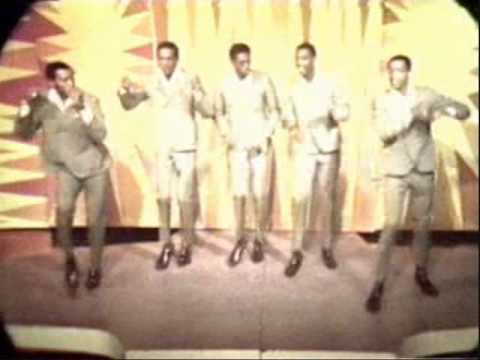 The same for these two songs:
Mashed Potato Time: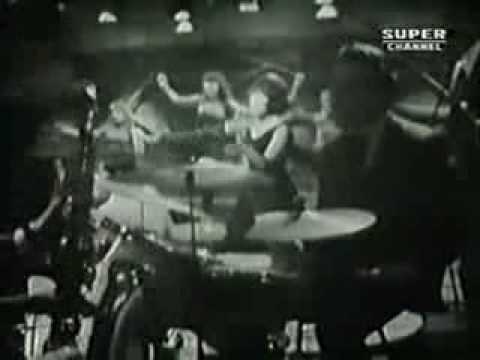 The mashed potato is an underrated dance, it looks like something James Brown would do.
Party Lights – claudine clark: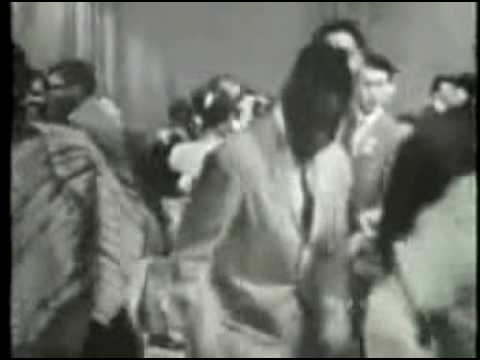 It makes me really mad that I live in a world where postwar baby boomer era music has been relentlessly pushed on me since birth by every conceivable mechanism but it's always the same 2 dozen songs so I never hear a genuine banger like one of these until 2000 and 9.  What the eff you double hockey sticks kind of shirt is this!?  Someone give me society's reins and I'll fix it.
Are there any examples of old things you found out about later than you should have?